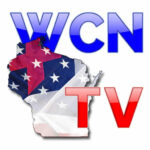 Rob Pue speaks with Lt. Col Oliver North and Jamie Walden about the lack of "Semper Fidelis" in today's military leadership, as well as the infection of Socialism in America.
You can find Lt. Col. North's new book "We Didn't Fight For Socialism" by going to OliverNorth.com.
Find Jamie Walden at OmegaDynamics.org.